Welcome to Music Generation Meath
Sign up to our mailing list for the latest news and events
Sign up now
Introduction
Music Generation Meath provides a variety of music programmes for children and young people around the county.
Professional musicians facilitate learning on a wide range of instruments, voice and music technology across all styles of music. Through partnerships across the county we aim to offer rich and diverse musical opportunities to young people.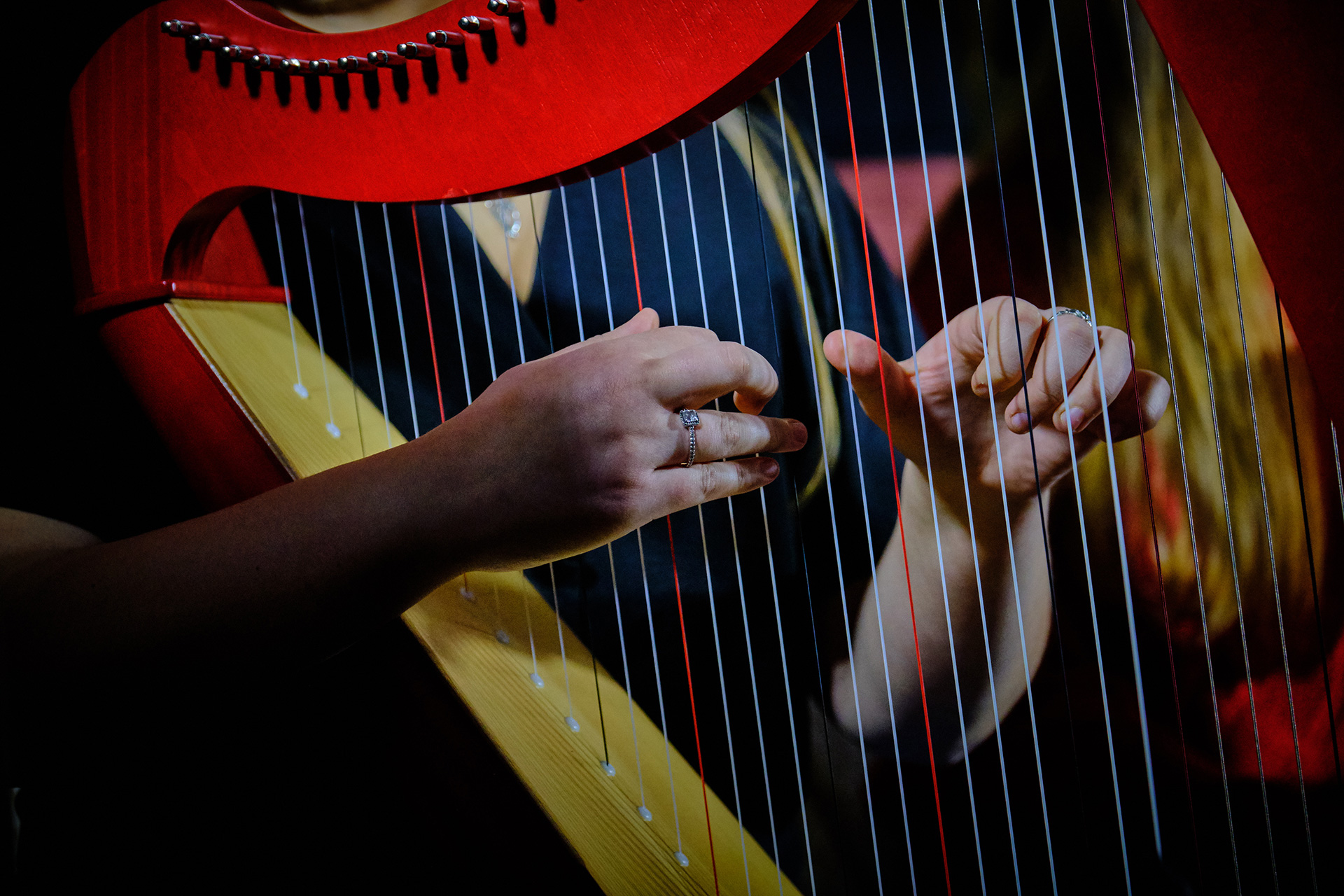 Sign up to our mailing list for the latest news on current and upcoming events.
Please note that the information provided will be used to add you to our mailing list. This personal information will be processed and retained in accordance with the LMETB Data Protection Policy.