Programmes
Here are some of our current programmes, please contact us for more information.
Meath Youth Choir
Meath Youth Choir is an initiative that started online in January 2021. We always welcome new members. 
We are now planning for September 2021 and the coming year and we are really hopeful that rehearsals  and performances can take place in real life, at least some of the time! We will have a branch in both Navan and Ashbourne,  Covid restrictions permitting.
We welcome back previous members and would love to see some new members joining.
If you would like to join, or you would like to return, apply below.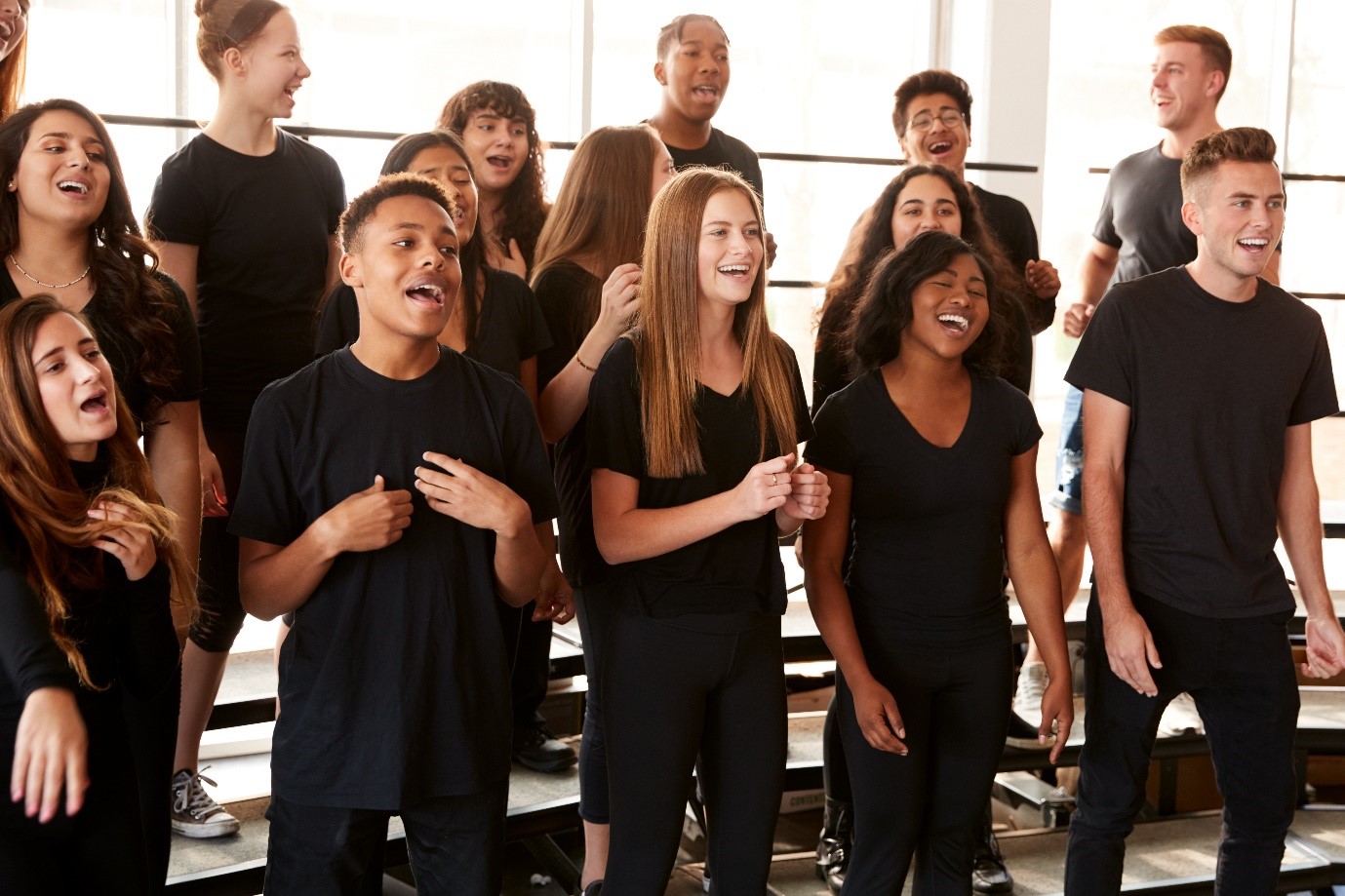 Meath Children's Choir
Music Generation Meath is inviting expressions of interest to form a Meath Children's Choir. This choir is aimed at children from 2nd to 5th class.
For more information and to register your interest, apply below.
Navan Music Hub
Navan Music Hub which will be located at LMETB offices, Abbey Rd., Navan. Classes will take place after school on Mondays starting in September 2021.
Small group classes will be available in Guitar, Ukulele, Singing, Harp, Violin & Keyboard. Instruments will be available to rent.
To register for a place, apply below.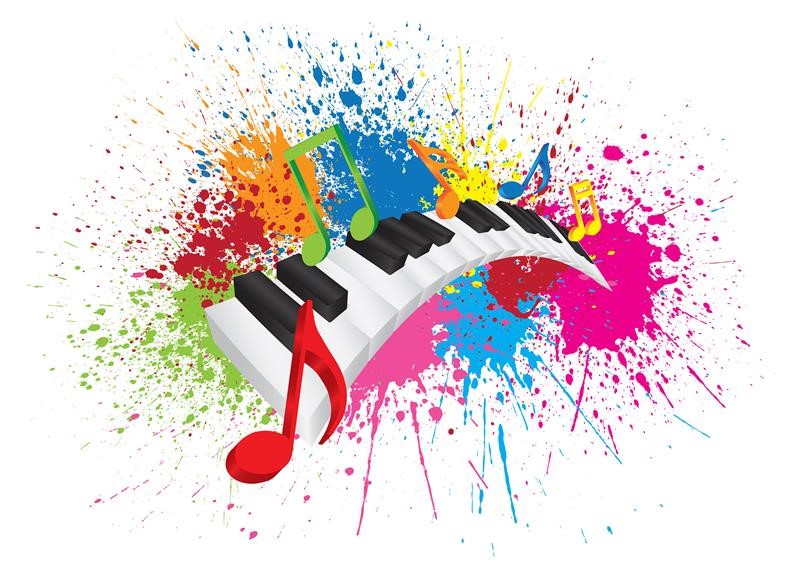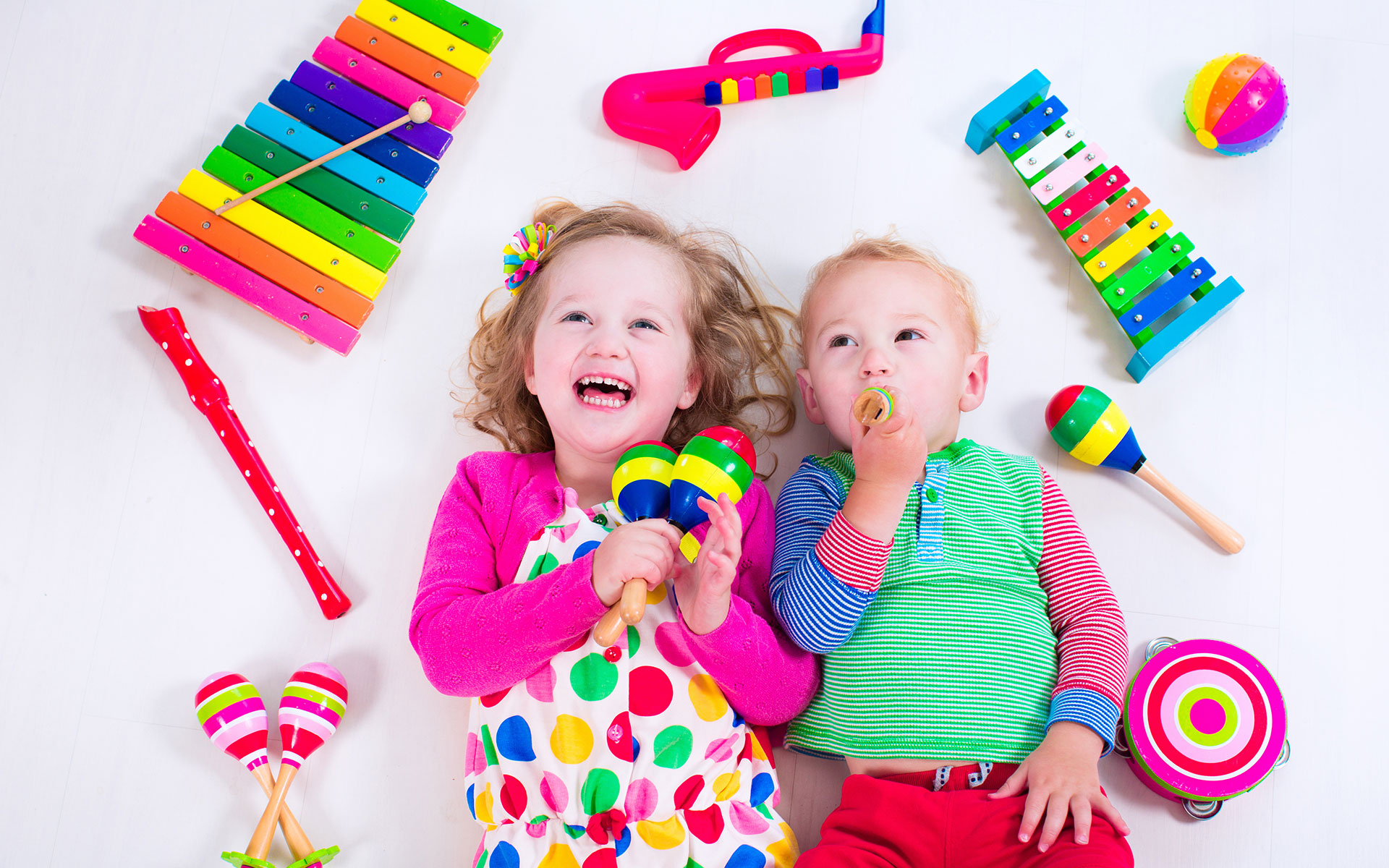 Early Years
These Early Years programmes are for Babies, Toddlers and young children. Music Generation Meath has developed a very popular series of online Early Years programmes. They are fun music classes for little ones, who get to join in singing, musical games and stories.
Music Generation Meath plan to expand these classes to real life locations as soon as it is safe to do so and relaxation of Covid restrictions allow.
Please contact us for more information.
Meath Library Instrument Rental Scheme
We run a library instrument rental scheme in partnership with Meath County Libraries. We have over 75 instruments available to rent for lengths of 6 months at a time. Please click  here to see the instrument options. You must be a member of a Meath library in order to take part in this scheme.
Please contact us for more information.
Note: Official launch date 1st September 2021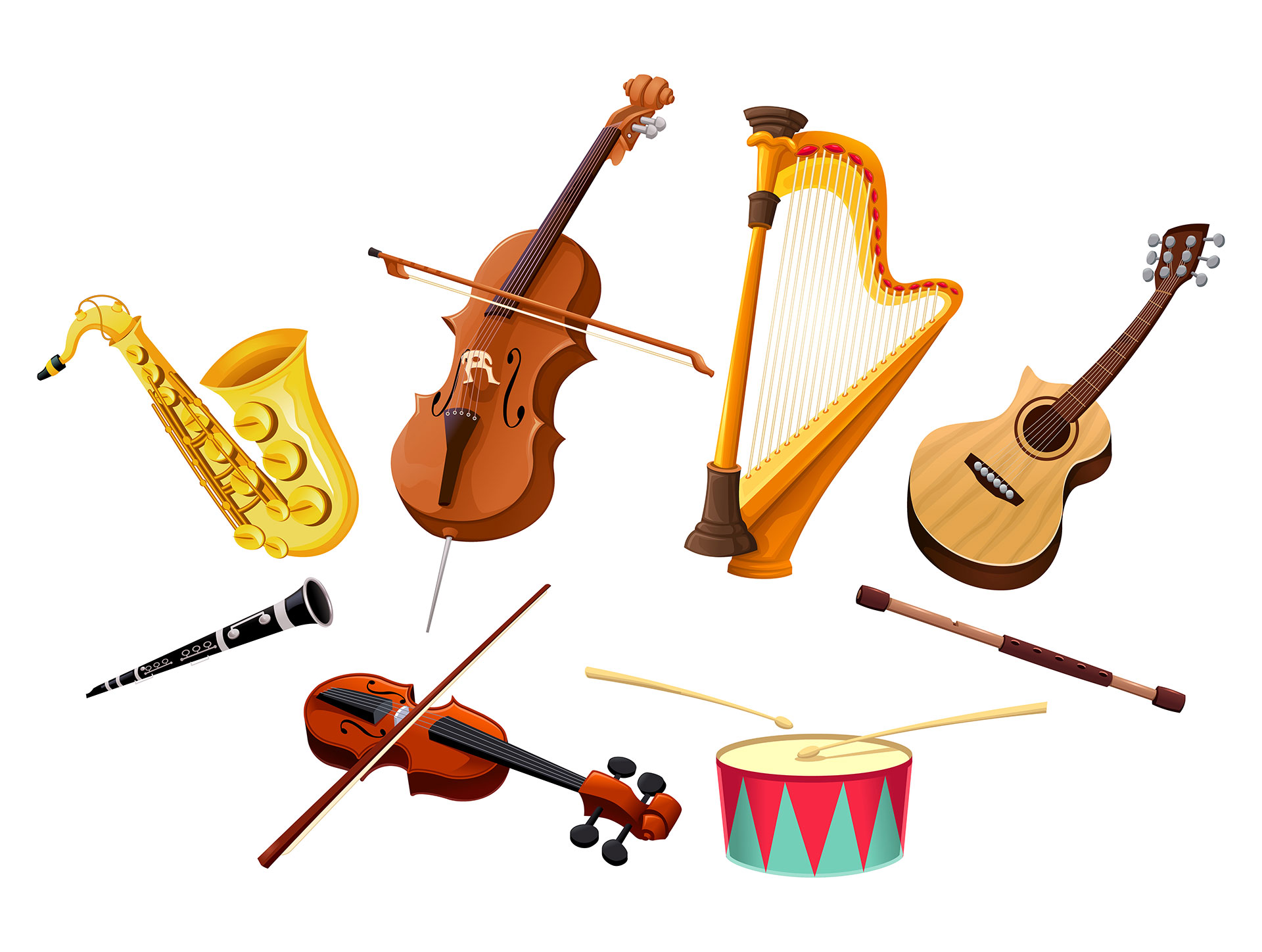 Music Production
We run frequent programmes online in Music Production through Soundtrap. We are developing a Music Production and Music Technology Studio in our Abbey Road campus.
Please contact us for more information or if you would like to be involved.
School Programmes
Music Generation Meath believes firmly in all children being able to access performance music education. We offer a 28 week music enrichment programme in various instruments. We currently offer courses in Violin, Ukulele, Early Years music and Vocal. The aim of this programme is to compliment, but not replace, the national school music curriculum through active music making in the classroom. The Musician Educators will help to enrich the musicianship of the school. This programme can also be delivered digitally by our expert Musician Educators.
Please contact us for more information or if you would like to be involved.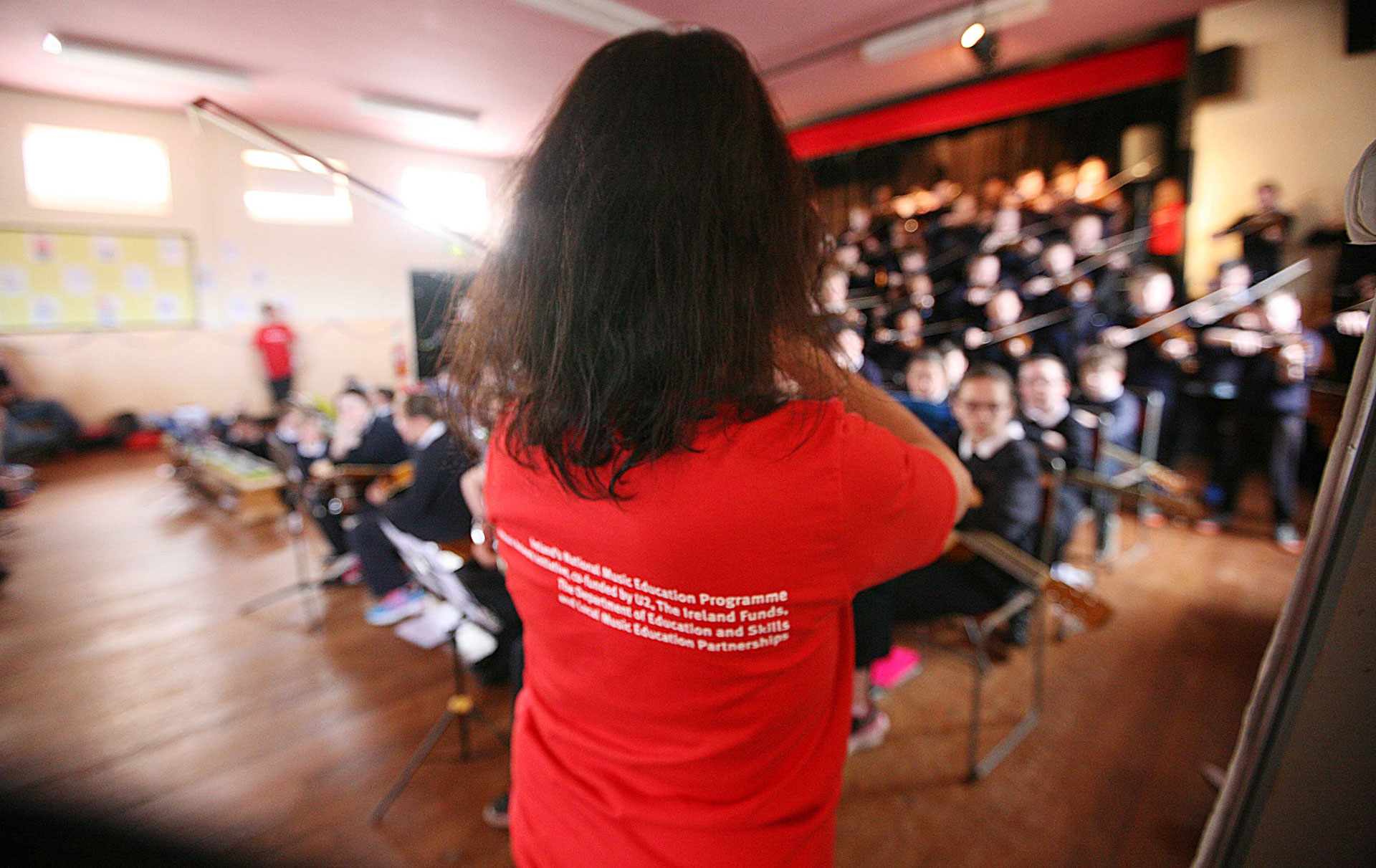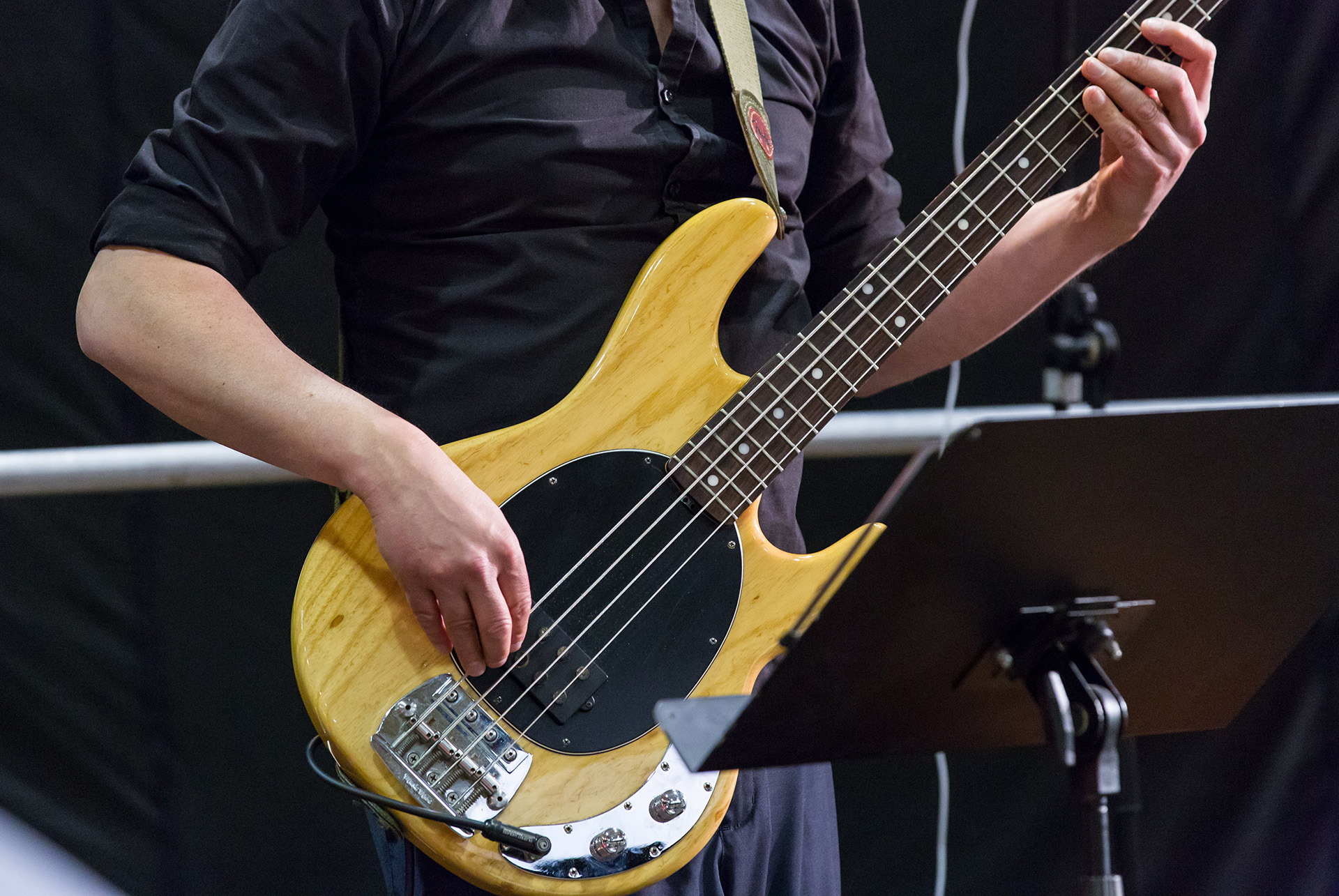 Youthreach
We run a guitar learning program within Youthreach Navan. We are happy to work with other Youthreach centres in Meath to enrich their musical offerings.
Please contact us for more information or if you would like to be involved.