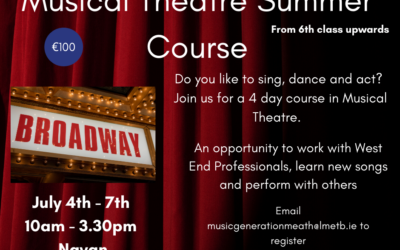 We are running a Musical Theatre Summer course from the 4th to 7th July 2022. It is open to children and young people from 6th class upwards. More...
read more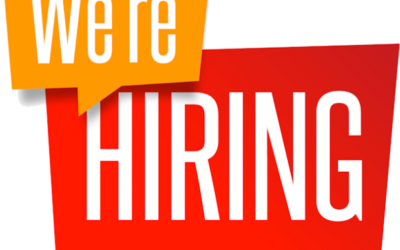 Music Generation Meath along with our friends in Music Generation Louth are looking for applications from Musician Educators to add to our panel. We...
read more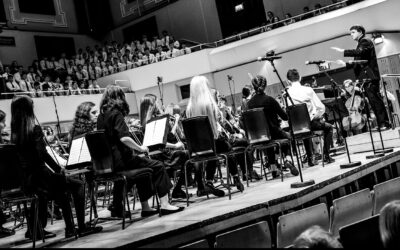 Julianstown Youth Orchestra - a youth ensemble for players in Meath and surrounding areas. Louth and Meath Education and Training Board (LMETB) on...
read more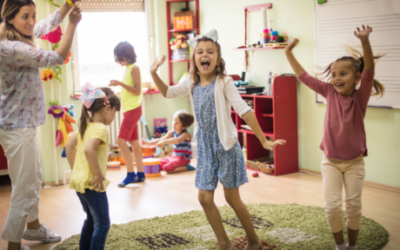 For the very first time, Music Generation Meath is delighted to be taking part in Cruinniú na nÓg online festival on June 12th 2021. As well as our...
read more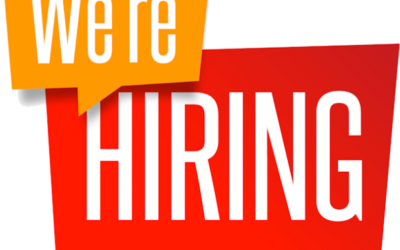 We are hiring with our friends in Music Generation Louth. We are looking for Musician Educators with the following instruments for placement on the...
read more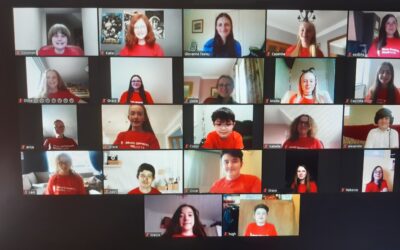 Meath Youth Choir, formed in January 2021, is made up of young people aged between 11 and 18 and is directed by Giovanna Feeley. They rehearse...
read more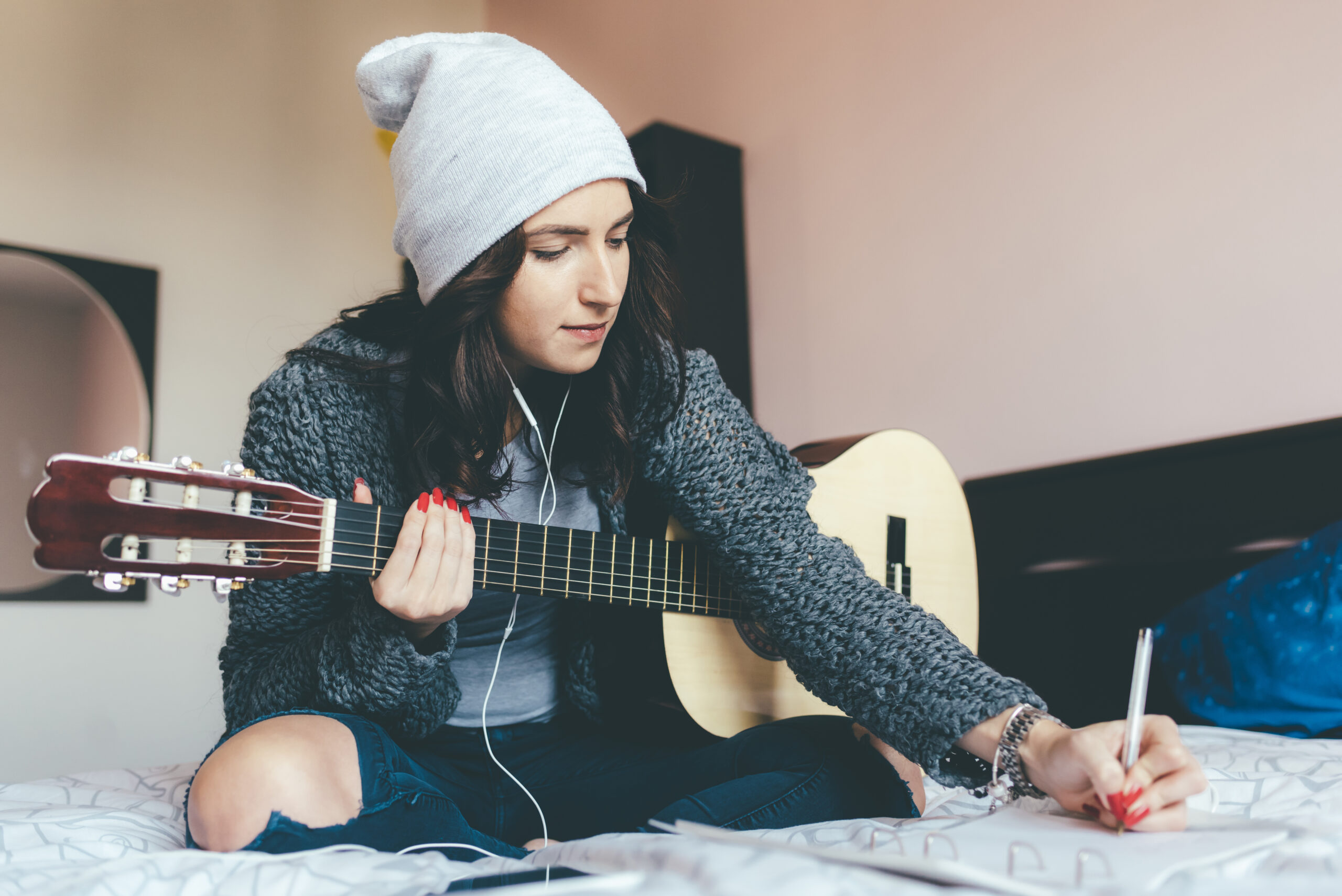 This very popular programme was delivered over 5 days during the Easter Break. The first day, April 1st, was dedicated to Music Production. Music...
read more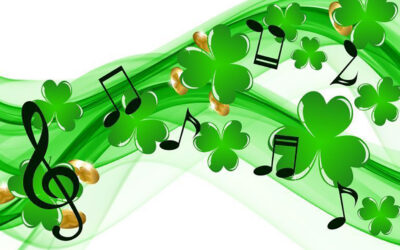 We were thrilled to work in partnership with Music Generation Kildare to bring these four Masterclasses to celebrate St Patrick's Day. Seána Davey...
read more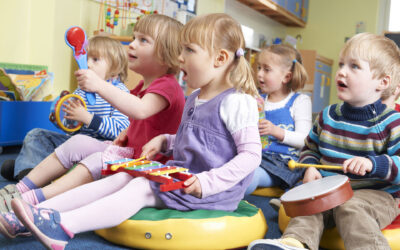 Following the success of our Online Early Years Lockdown sessions, MGM are continuing with our series of Early Years classes until June 2021. ...
read more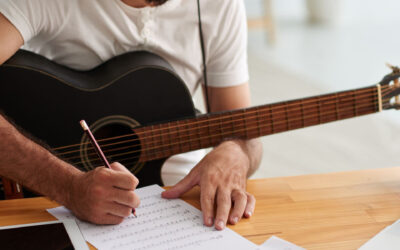 We ran a pilot songwriting course with 13 fabulous young people over February midterm 2021. The course went over 4 days and covered aspects of...
read more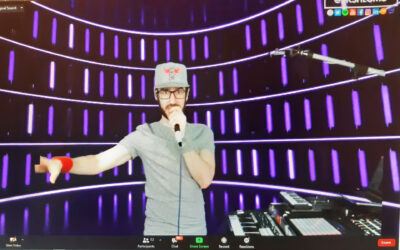 We were very excited to host an online beatboxing workshop with SK Shlomo on February 23rd. He is a world record-breaking beatboxer and makes mad...
read more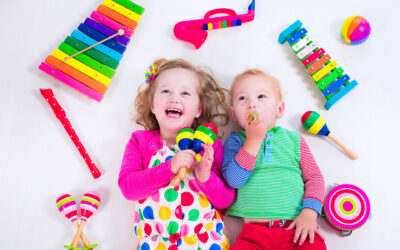 This was a pilot programme in partnership with Meath County Council Library Service and was free to participants. It ran for 3 weeks during February...
read more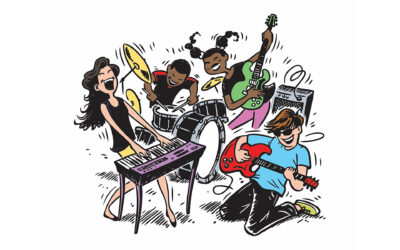 We ran a pilot 12-week course in partnership with Youthwork Ireland Meath. Two of our wonderful Musician Educators went into YWI Meath every week...
read more