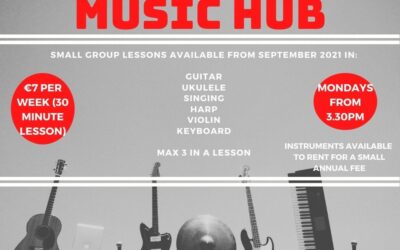 Navan Music Hub is located at LMETB offices, Abbey Rd., Navan. Classes take place after school on Mondays. Small group classes are available in...
read more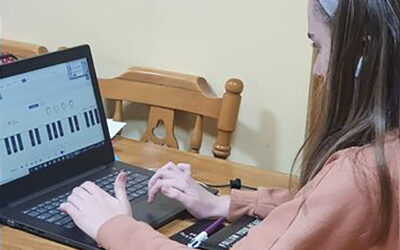 MGM ran an online Music Production Course during October Midterm. It ran over three days and was attended by young people aged between 12 and 18. It...
read more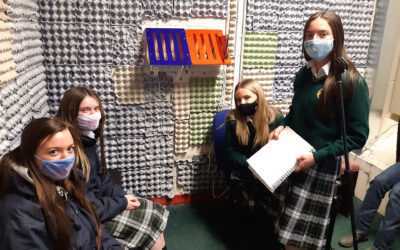 We ran a pilot songwriting course with the Transition Years of St Peter's College Dunboyne in the Autumn Term 2020. Two of our musicians, Stevie...
read more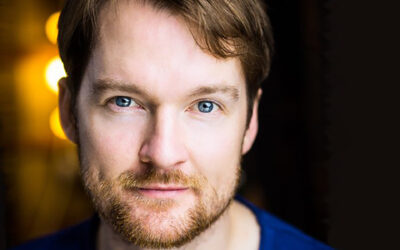 Our very first programme was a Masterclass and Question and Answer session with renowned West End singer, and Meath native, Killian Donnelly. We had...
read more